THE STORY
As college tuition skyrockets and student debt explodes, a powerful new documentary reveals a nationwide fight for control of the heart, soul and finances of America's public universities.  
Starving the Beast tells the story of a potent one-two punch roiling public higher education right now:  35 years of systematic defunding and a well financed market oriented reform effort.  It's the story of a little known and misunderstood ideological fight, the outcome of which will change the future of public higher education.
The film reveals an historic philosophical shift that reframes public higher education as a 'value proposition' to be borne by the student as a consumer, rather than an investment in citizens as a 'public good'. Financial winners and losers emerge in a struggle poised to profoundly change public higher education. 
The film vividly illustrates these issues in unfolding dramas at six public research universities:  University of Wisconsin, University of Virginia, University of North Carolina, Louisiana State University, University of Texas, and Texas A&M.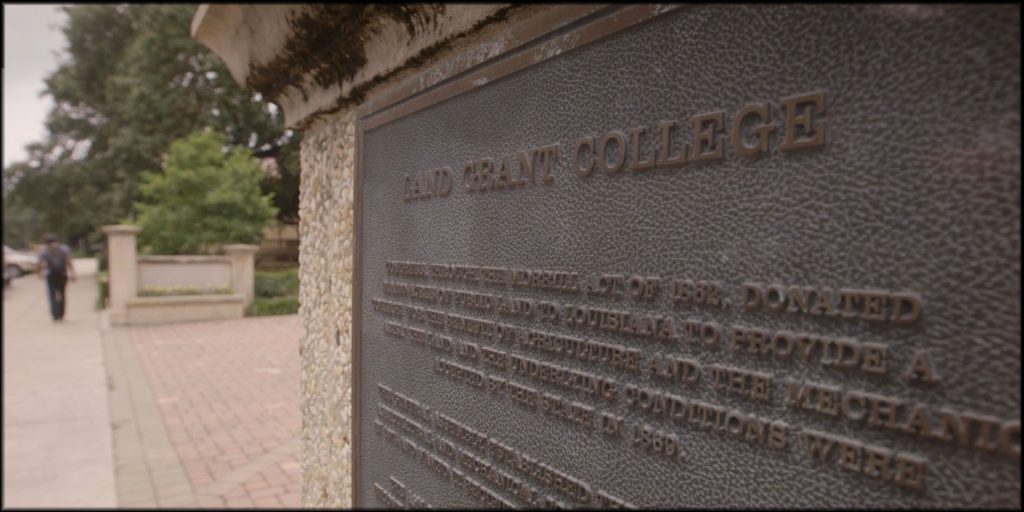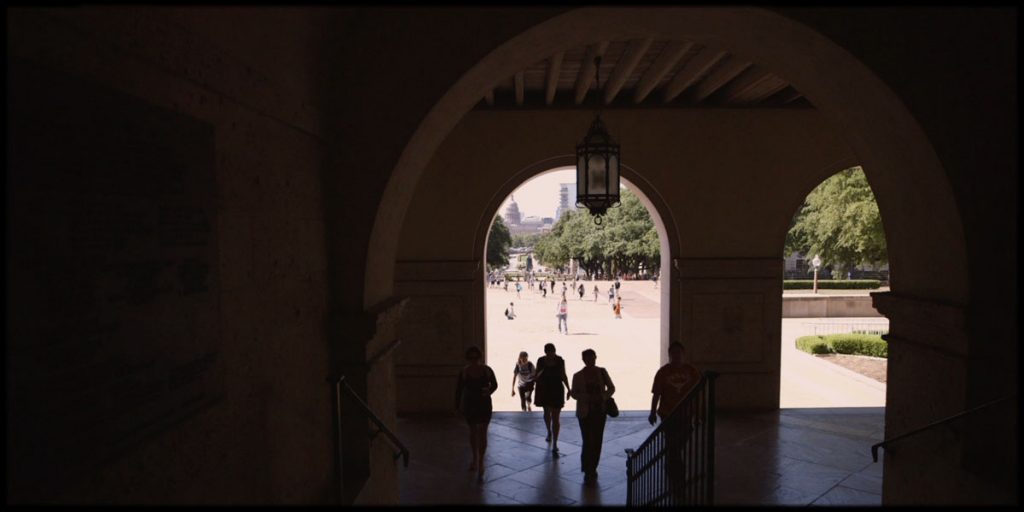 A PHENOMENON
One of those rare films that taps into issues so current that they're part of the national zeitgeist (inflated tuition, student debt and radical conservative politics) even before release STARVING THE BEAST struck a public nerve. The film's 2016 SXSW world premiere generated critical acclaim and national coverage (Hollywood Reporter, Huffington Post and Inside Higher Ed) and generated more than 400 requests for the film from across the country (including nearly 200 colleges and universities.)
In the spring and summer of 2016 STARVING THE BEAST screened at select college campuses and film festivals, generating remarkable responses and prompting lively, important discussions. 
DIRECTOR'S STATEMENT     Steve Mims
Until recently, the business of governing major public universities rarely made news or caused controversy. The work is serious and important, but rarely sensational. In 2011, that changed in Texas. First at Texas A&M and then at the University of Texas at Austin, as a series of 'breakthrough solutions,' a program of institutional reform advocated by then governor Rick Perry, began to cause unusual public debates and protests among faculty, staff and alumni at the two schools.
The administration at UT Austin, led by then president Bill Powers, resisted these changes, leading to a dramatic conflict with the school's governing body, the board of regents. History was made when a Texas House committee found grounds for impeachment of a university regent who spearheaded a campaign to remove Powers from office.
I teach as a part-time, adjunct faculty member at UT Austin and I had recently finished work (with co-director Joe Bailey, Jr.) on a documentary about a controversial conviction, incarceration and execution of a man named Cameron Todd Willingham. That story involved bogus scientific evidence and moves by the governor's office to, evidently, stymie revelations of that story.
So when the UT controversy broke into public view we (producer Bill Banowsky, Joe Bailey, Jr., who later left the project, and I) were instantly interested. We began to film house investigation committee meetings and collect sit-down interviews.
As that story unfolded and we did our research, we started finding similar stories with similar themes and, in many cases, re-occurring participants at universities across the country. We eventually traveled to Texas A&M, the University of Virginia, the University of Wisconsin, Iowa State, Louisiana State and the University of North Carolina.
What we found we built into STARVING THE BEAST. The film takes the shape of a story of 35 years of state funding reductions resulting in a transfer of financial burden from the state to students via tuition and fees and programs introduced through market-oriented think tanks to radically reform the public university system.
Beyond that, though, we got to a larger, philosophical issue: the mission of public universities and how that mission is changing. These schools were conceived as a public good – an investment in the young as future citizens and leaders of the states in which they reside. Today, many see these schools as providing monetary value to individual students, who, in a free market, should alone bear the cost of that education. Furthermore, many also question the tax-payer worthiness of some course content offered in public higher education, arguing, ultimately, for a re-evaluation of the very ideas suitable for discussion in tax-payer underwritten schools.
That struck us as very interesting. Luckily for us, we found and interviewed people from all sides of these issues, and we got to meet some of the smartest people across the country who shared with us their stories and opinions about what turns out to be a pivotal moment in public higher education in the United States.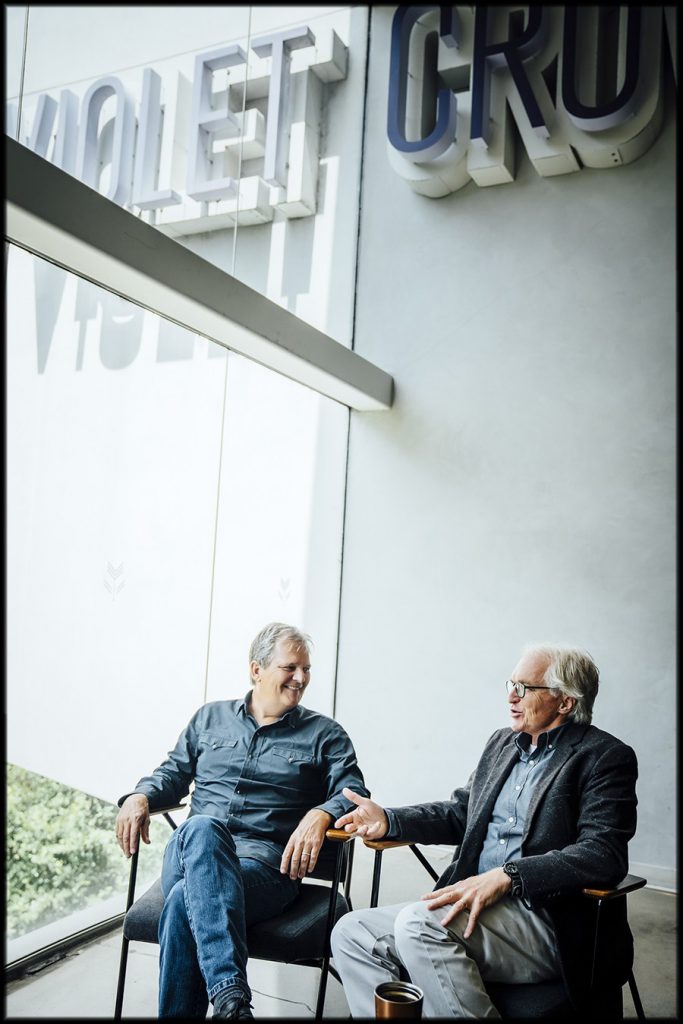 Producer Bill Banowsky and Director Steve Mims